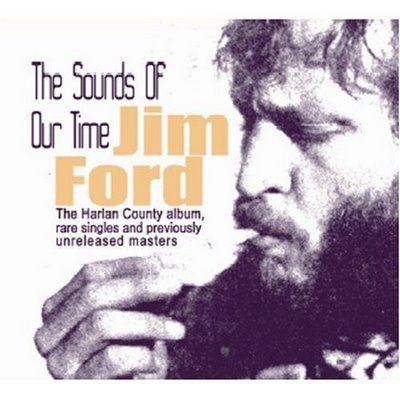 I think it was two years ago listening to an old CD from
Oxford American
, that I came across a song by Jim Ford. Later I cam across a Year's Best List that included this gem. It took some time and extra cash to find it, since it is a German import. But so worth it!
Some funky ass country, or something from Mr. Ford. Who wrote songs for/with and hung out with Sly Stone and Bobby Womack and other crazy LA crazies.
This disc
has his only full length plus singles and some unreleased songs.